New engineering Hub in Portugal
30 May 2023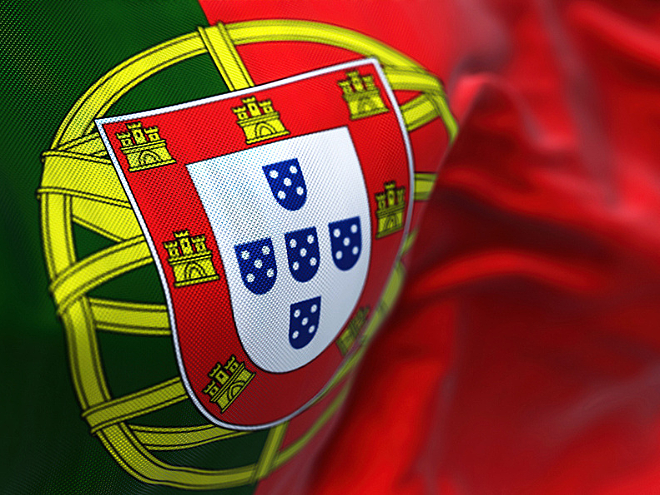 Opening an engineering office around Porto.
Olà! Waterleau is dedicated to providing innovative and sustainable solutions for global challenges in water management. As an internationally growing company, we have expanded our operations worldwide and currently have offices in various locations, including Morocco, South Africa, Ivory Coast, Germany, France, Macau, and soon, a new engineering hub in Portugal. We are opening offices just North of Porto. A dedicated local team for water, wastewater and water recovery projects in Europe and Africa.

To service global water projects
This strategic location will enhance our capabilities to deliver high-quality services to our clients worldwide. We are actively seeking talented professionals in diverse engineering disciplines, particularly Portuguese experts, to join our team and contribute to our global projects. Fluency in English and/or French is essential as they are the primary languages within our company.

Stay tuned for job opportunities
At Waterleau, we offer a stimulating work environment that fosters creativity, collaboration, and innovation. Join us and work on ground-breaking projects while further developing your skills in a dynamic and international setting. Stay tuned for updates on our website regarding our engineering hub in Portugal and current job opportunities. We look forward to connecting with you soon!

Find your local contact
Our expertise is always within reach. Digital communication has cut long distances short, but we advocate the traditional way of sharing insights.

Contact us today. We are looking forward to help you reach your sustainable development goals.