Zero discharge of hazardous chemicals in the Textile industry
Treating pollutants from a complex production process
Meeting ZDHC standards
Textile wastewater is one of the most important hazardous wastewaters for ecosystems when it is discharged directly into water streams without proper treatment.
We help textile and footwear factories comply to the industry Zero Discharge of Hazardous Chemicals ZDHC regulation. The diversity of raw materials, chemicals and yarn or fabrics production is typical for the textile industry. Every production step includes very specific constituents reflected in the according wastewater characteristics.
The mix of textile wastewater requires a customized approach of biological and physical-chemical treatment steps to achieve effluent standards, especially in relation to COD, color and nutrients.
Wastewater samples from the textile industry are analyzed and lab scale testing pilots designed to fine-tune treatment processes in accurate but small-scale simulations. Upon process optimization, full-scale designs are implemented for greenfield plants as well as upgrades to existing treatment infrastructure.
Wastewater sample analysis
Process optimization testing
Toxicity and biodegradation testing
COC & colour removal
Improving regulatory compliance
We have been treating wastewater for global brands in the textile, dyeing and laundry industry. Organic compounds and nutrients are degraded using our LUCAS® aerobic technology.

The biologically produced sludge is stabilized and dewatered before disposal. Depending on the treated wastewater characteristics, the colour removal and polishing process will make use of disinfection, oxidation, active carbon injection or a physical chemical treatment step based on proprietary dissolved air technology.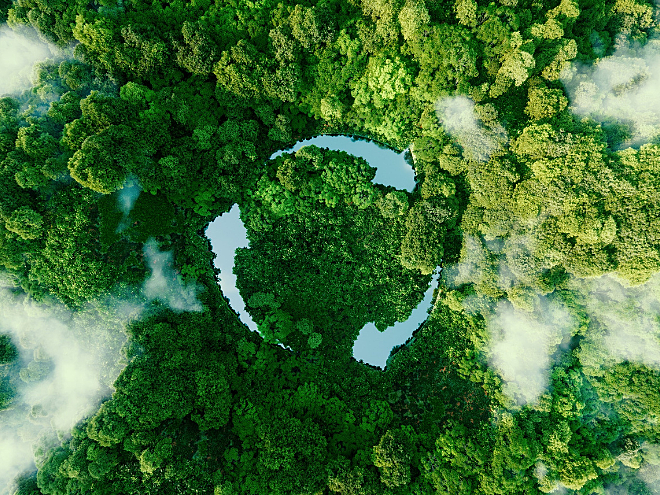 Closing the water cycle
It is perfectly possible to recover water from treated wastewater in the textile industry. Our AQUALITY® Ultrafiltration and High Recovery Reverse Osmosis technology produces a colourless water with very low salt concentration, ideal for reuse in the production process.
Textile industry
Cases
Sapphire Finishing Mills
Zero Disharge of Hazarous Chemicals compliance
Complying with the textile industry ZDHC regulation.

Find your local contact
Our expertise is always within reach. Digital communication has cut long distances short, but we advocate the traditional way of sharing insights.

Contact us today. We are looking forward to help you reach your sustainable development goals.