Sustainable water use in the industry
18 April 2023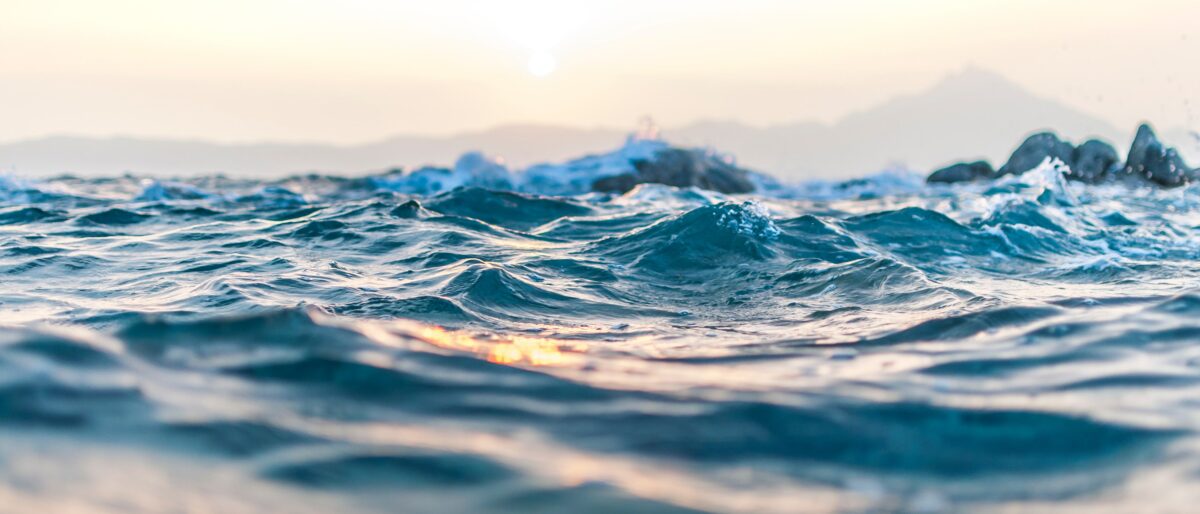 Water a precious resource for industries
Population growth and climate change have affected water availability. Water has become a precious resource with industries relying heavily on its availability. Today, unsustainable water use affects business economics as well as the environment and society. Besides the sourcing cost, contribution to water stress, pollution, and environmental degradation are just some of the consequences of uncontrolled water consumption.
Water: a limited resource.
Water is used extensively for different applications in almost every industry: fi. cooling, heating, processing, cleaning, drinks production, sanitary purposes etc. The high demand for water is leading to water scarcity and contributes to the risks of pollution. The higher demand for water puts pressure on freshwater resources, and affects its availability of for other purposes, such as agriculture or domestic use.
Wastewater discharge.
Economic activities generate wastewater that contains pollutants, such as chemicals, heavy metals, and organic matter. If left untreated, this wastewater can pollute water bodies and harm aquatic life. Additionally, industries that use water for cooling can release warm water back into rivers and lakes, which can also have negative effects on aquatic ecosystems.
The need for sustainable water use.
Wastewater treatment prevents organic pollutants from disrupting the eco-system. With ever more stringent discharge regulation and changing micropollutants discharge norms, regulatory compliance has become mandatory for obtaining a license to operate. But apart from the regulatory framework, wastewater treatment is also the first step in making your wastewater treatment plant reuse ready. When integrating membrane-based technology, every wastewater treatment plant can be turned into a circular water resource factory where wastewater is seen as a valuable resource instead of a wastewater stream . Water recovery offers multiple benefits:
Reducing the water footprint: By reusing treated wastewater, industries can reduce their reliance on limited freshwater resources or reduce dependency from the city mains. By closing the water loop, the same water can be used and reused continuously, significantly increasing water efficiency of operations.
Reducing the water cost: Water recovery will help industries save money in different ways. More recovered water means less water to be sourced from surface water or from the city mains. A closed water loop implies less wastewater, and more savings on discharge cost.
A different water for different purposes: In many industries, tap water with drinking water quality is used for applications that will do perfectly with safe water of a lesser quality. Choosing critically the fit for purpose water treatment technology for the right application leads to better water management.
Reducing the environmental impact of operations: With less water needed, industries can ensure that their operations do not harm aquatic ecosystems. This, in turn, can help alleviate water scarcity and ensure that there is enough water for the local community.
Conclusion
Waterleau provides a complete set of solutions to protect our fragile eco-system and to cope with soaring costs for sourcing water. We are committed to help industries to treat wastewater and to recover up to 95% water from wastewater. Recovering drinking water and process water from wastewater becomes the obvious choice when it comes to sustainable water use.

In Israel, up to 90 percent of wastewater is reclaimed. In Europe, less than 5 percent. The food & beverage industry is taking the lead in sustainable water use. But there is still a long way to go. The technology is affordable and available. The regulatory framework has been put in place.
Waterleau has helped industries to increase water efficiency by implementing water recovery solutions like AQUALITY® HRRO.
Learn how to accelerate the sustainable use of our most valuable resource. Improve your water efficiency and save. Because every drop counts.

Find your local contact
Our expertise is always within reach. Digital communication has cut long distances short, but we advocate the traditional way of sharing insights.

Contact us today. We are looking forward to help you reach your sustainable development goals.